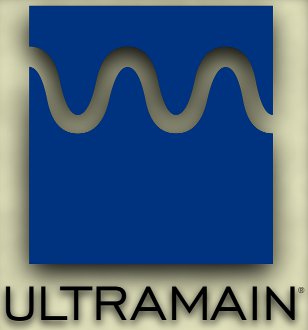 ---
My new job! I spent three months as a contractor at Ultramain, and have now been hired up.... The aviation related iPad project I'm still working on is very cool. Now I just need to learn Java coding to be more useful....

Here's my first try at a Java applet (very primitive, but it works!) Want to order a pizza?.

---
---
Go here for more info about Ultramain.
---
You can send me mail at opus@opusgames.com