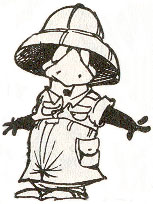 Opus' Archaeology Page
---
Here you can find pictures and sketches of various archaeological sites I or friends of mine have traveled to.
---
The Maya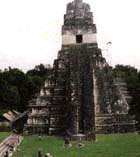 ---
The Anasazi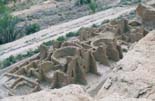 ---
The Roman Coliseum

---
You can send me mail at opus@opusgames.com
---
Opus the Penguin is owned and syndicated by The Washington Post Writer's Group. The image above is copyright © 1990 from the Classics of Western Literature, Bloom County 1986-1989 trade paperback. The picture was then altered by the author of this web page.

All content on this and all the sub-pages at this website are © copywrite 2002 by Doug Lanford, except where noted specifically at the bottom of each sub-page.