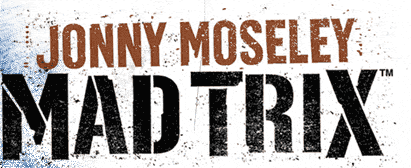 ---
After finishing my tasks on Dragon Rage, I was handed over to the Mad Trix team... they needed someone to build the game menus, and I was free.
Mad Trix is 3DO's first entry into the trick sport genre... olympic skier Jonny Moseley and some of his friends have lent their moves to a game showcasing their brand of extreme skiing.
Jonny Moseley Mad Trix is in stores now! I've added some pictures from the game, from 3DO's website. One of the things I like about the game is the unusual locations for some of the courses... the archeaologist in me loves the idea of skiing down Machu Piccu, or through Rome!
---
Jonny About to grind down a tree stump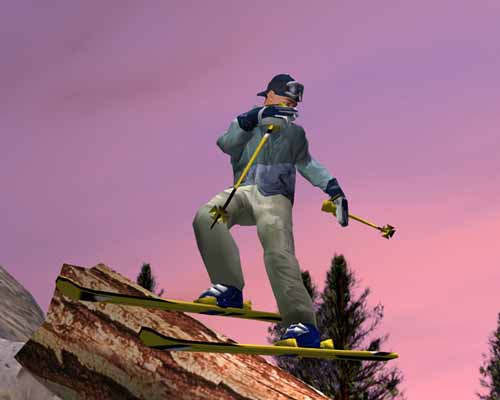 Miki against some great scenery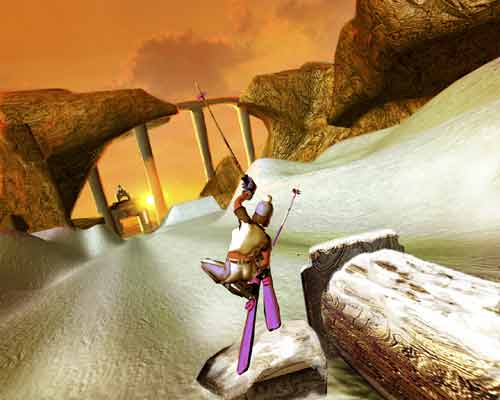 Jonny about to hit the end of the Rome course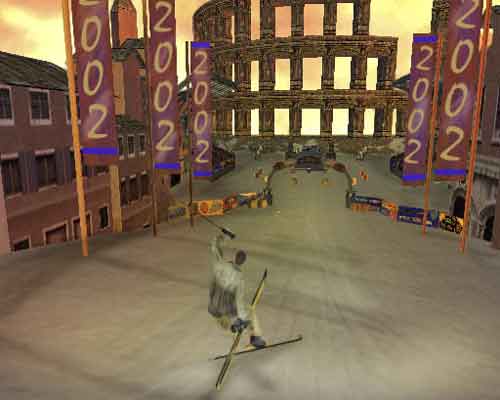 AT Barron hitting a grab on the slopes of Kilimanjaro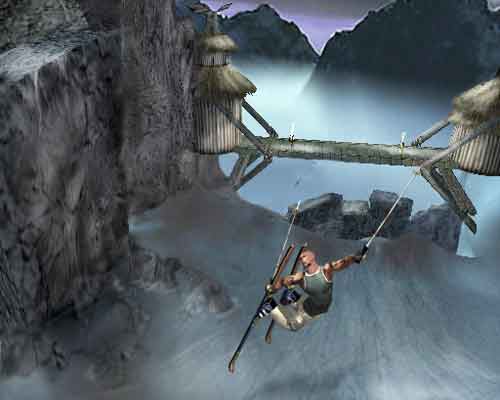 Beth (better known as Wild Child) catching some air

Jonny heading down the chute....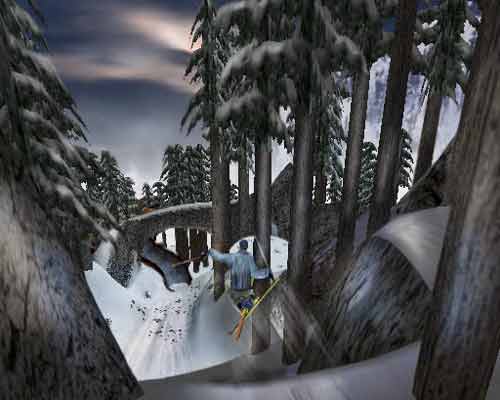 AT Barron skips the Vegas slot machines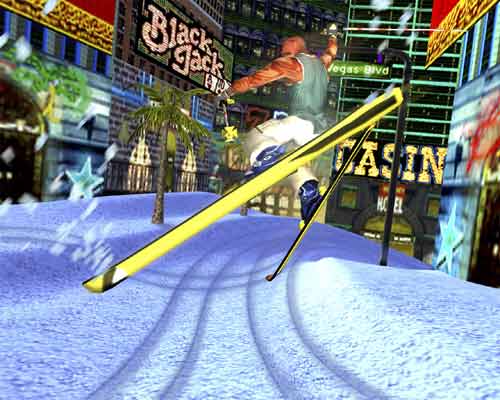 Miki in the middle of a double grab (whoo!)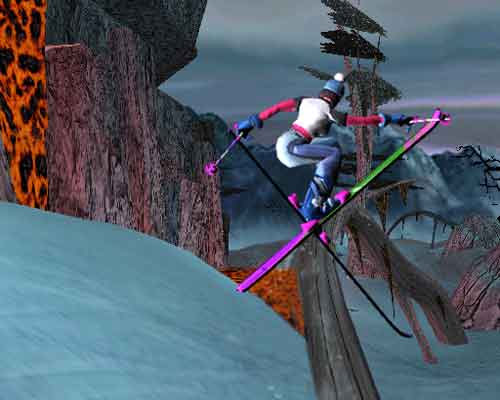 AT Barron doing a flip-twist into an ancient colonade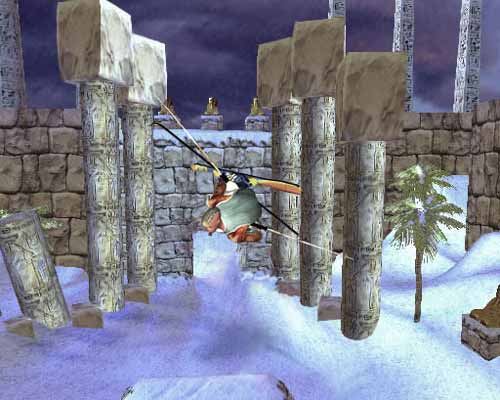 Jonny Moseley pays homage to the Incan Sun God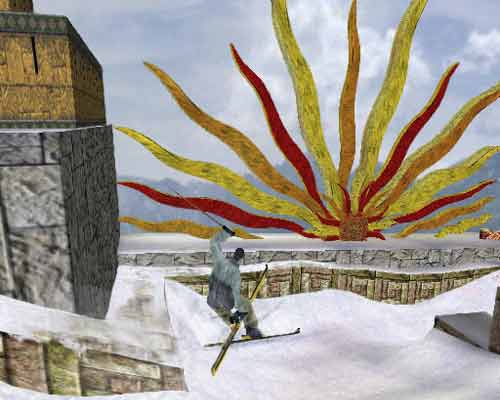 ---
You can send me mail at opus@opusgames.com
---
Jonny Moseley Mad Trix and the 3DO logo are copyright and trademark © The 3DO Company.
Sony, PS1, PS2, Playstation, and the Playstation logo are copyright and trademark © Sony.